From a single school on the outskirts of Caracas, Fe y Alegría has grown into a global network of over 1,500 education centers in 22 countries. This tremendous story is only made possible, though, through small acts of generosity by many.
And through these small acts, millions of lives have been transformed.
Lives like Stefany Hernández.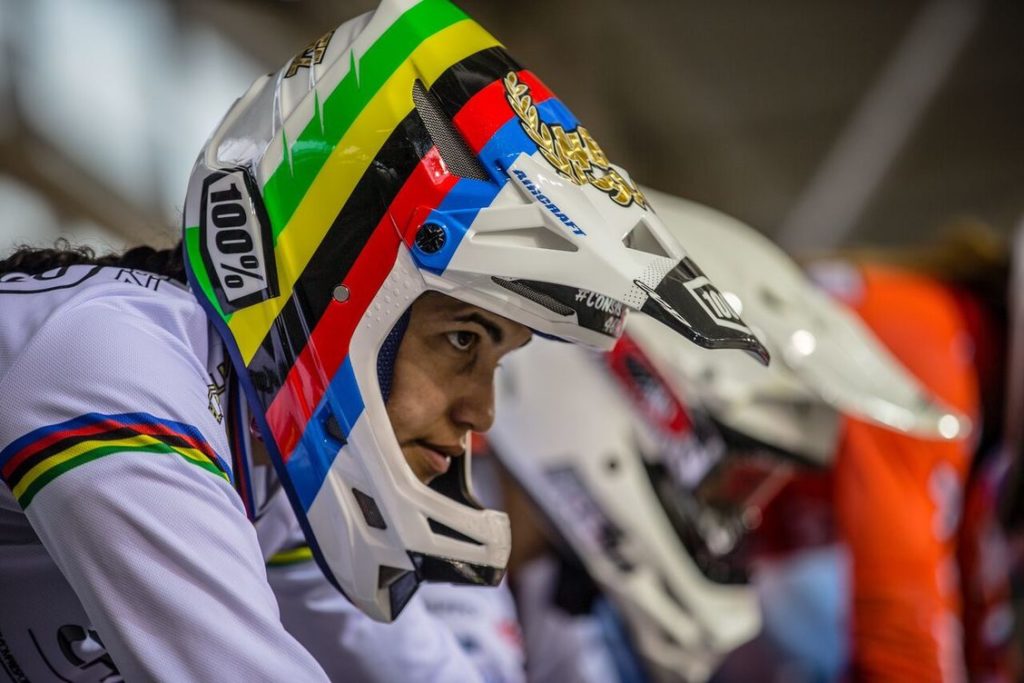 Stefany's journey began in a humble neighborhood in Puerto Ordaz (Ciudad Guayana), where opportunities were scarce. However, she found hope and direction at Escuela Básica Virgen Niña de Fe y Alegría Puerto Ordaz. It was within those walls that her potential was recognized, nurtured, and propelled forward. Education gave her the ability to dream and to fight for her goals. Education illuminated a path that would lead Stefany to extraordinary heights.
As she grew, Stefany's passion for BMX racing ignited, and she dreamt of representing her country on the grandest stage of them all – the Olympic Games. Undeterred by the odds stacked against her, Stefany faced every challenge head-on, fueled by the knowledge that education had given her the wings to soar.
Fe y Alegría provided Stefany with more than just academics; it instilled values, cultivated resilience, and fostered a sense of community. With the support of her teachers and peers, she gained the confidence to pursue her dreams relentlessly and in 2016 she won the Bronze Medal at the Rio 2016 Olympic Games.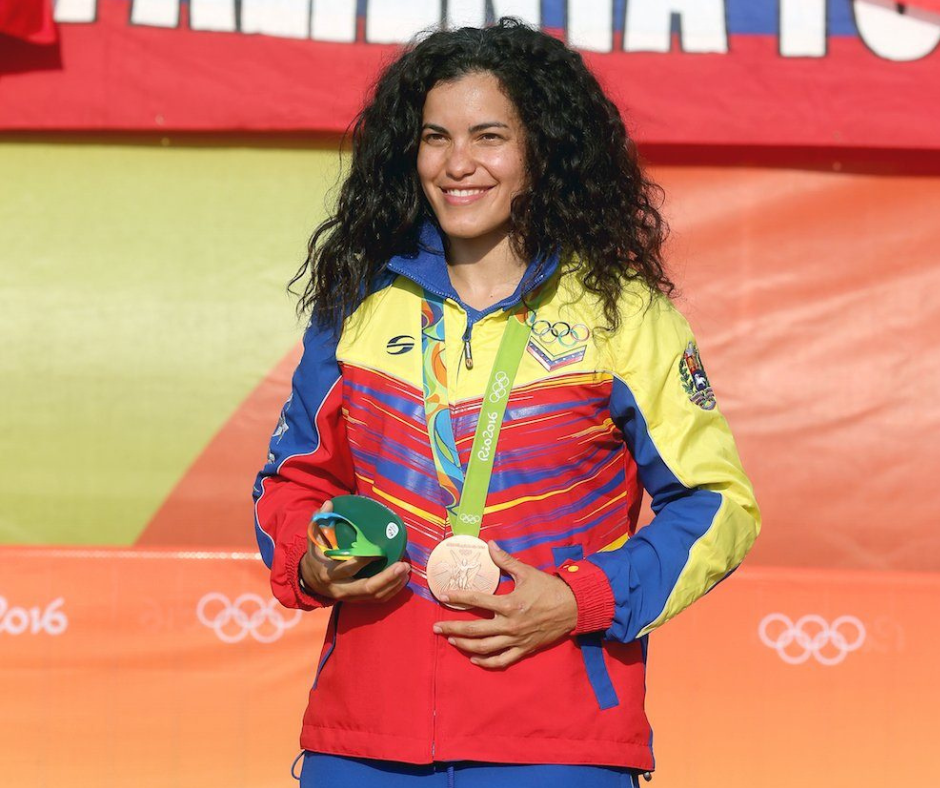 All these years later, Stefany carries Fe y Alegría in her heart. From putting the Fe y Alegría logo on her jersey to promoting sports programs, Stefany always finds ways to give back. "I am a lover of Fe y Alegría education," she recently said. "It is always the same love, good energy, it is a formation of honest, hard-working, strong and very Venezuelan people."
But this journey doesn't end with Stefany. Every day there are thousands of girls and boys, like Stefany, whose lives are transformed through the power of education.
Thank you for supporting our work with Jesuit partners like Fe y Alegría.